Advent season quickly approaches so here is another christmas-related post!
Many of you may be on the lookout for a better calendar alternative this year, may this be with organic or fair trade chocolate or vegan cosmetics instead of conventional options.
I searched for one alternative for every section, so everyone should be able to find the perfect calendar down below 🙂
---
Chocolate
.
Mauritius themed calendar
← filled with organic, fair trade chocolate from a GEPA partner
GEPA is a corporation for fair trade buying produce directly from small farms to ensure a better income for the farmers as there is no third instance getting an amount of the money. Additionally GEPA pays a bonus, so that the world market price is exceeded.
.
Seen here for 3,49 €.
---
Tea
.
← organic tea 
produced in Germany for Lebensbaum
in cooperation with handicapped people
vegan
.
.
.
Seen here for 4,49 €.
---
Spicery
.
The slightly different calendar for cooking-ethusiasts
← organic spice collection (Sonnentor)
with garlic, lemon chunks, vanilla powder, spice for tofu, chili and many more
.
.
Seen on Amazon for 59,95 €.
---
Vegan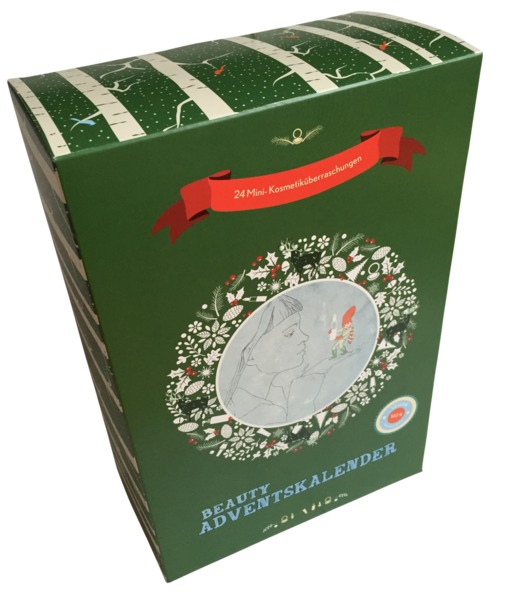 .
← contains a collection of vegan cosmetics from brands like benecos, Weleda, Luvos, Ponyhütchen, CMD, Styx, eco, Angel Minerals and more
the box is reusable
1 euro/calendar is donated to animal and nature conservation causes
peelings, masks, body lotions, eyeshadows, nail polish and more
.
.
Seen at Avocadostore for 69,95 € (worth 100 €).
.
← vegan and organic chocolate
cruelty-free treats for advent
with fair trade sugar and cacao
.
.
.
.
.
Seen here for 6,99 €.
---
Muesli
.
← organic muesli from Rosengarten
24 different bags with a variety of muesli
.
.
.
.
.
.
.
Seen on Amazon for 23,90 €.
---
DIY
It doesn't always have to be material things to increase one's anticipation for christmas. Self-made presents or coupons for some time together, a massage or a dinner are more personal and show that the one creating it invested a lot of time and thoughts.
The one below from Bow & Hummingbird offers a set of cards, couverts, clamps and stickers as well as cloze texts to be filled in.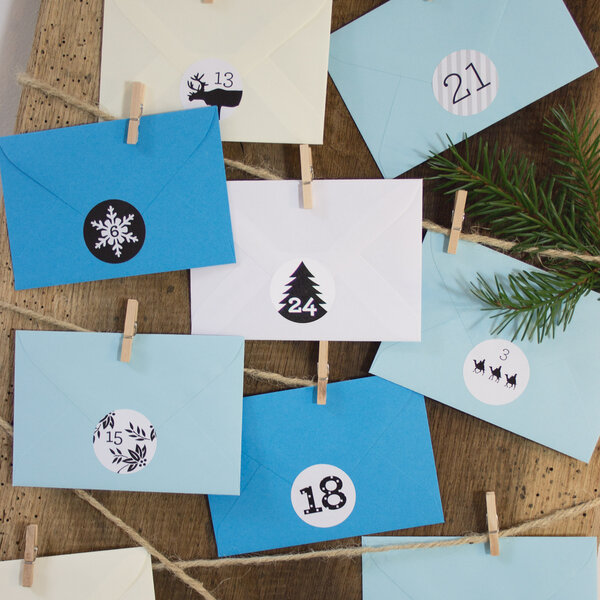 .
.
.
.
.
.
.
sustainable materials like untreated wood, natural fibre cord
recycling paper
made in Germany
no harmful inks
Seen here for 19,90 €.
.
The Printe do-it-yourself advent calendar below includes little bags, stickers and ribbons.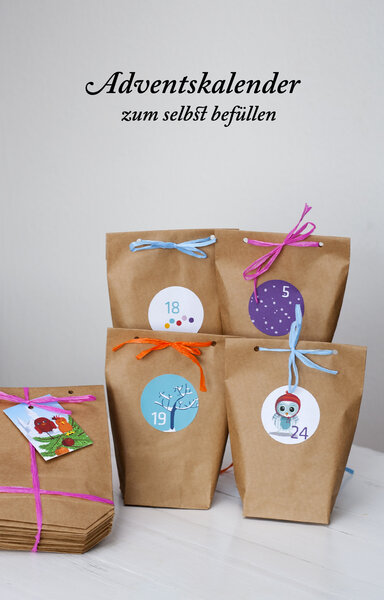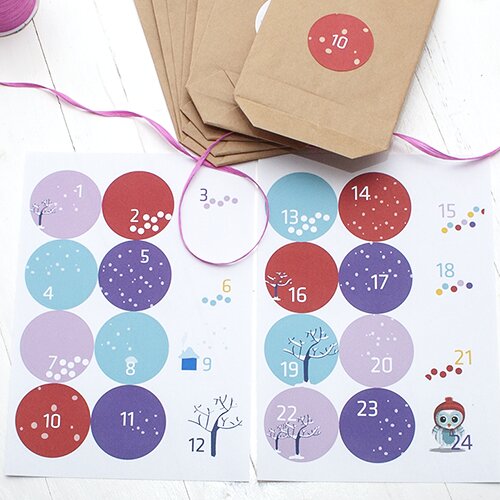 .
.
.
.
.
.
..
.
.
.
made in Germany
refillable/reusable
recycling bags
Seen here for 14,90 €.
---
There are many more options available, especially as I mainly searched in German shops, but this should give you a quick overview on what is possible to buy this year.
If you are going to choose one of the alternatives above or if you find my post to be inspirational, please let me see what you bought/created by tagging me on IG (a_little_bit_better). I would be happy to see a change this year 🙂