Before the excessive shopping begins, I wanted to inform you about how you can reduce waste during the christmas season.
The following links lead to online shops or brand websites and should provide you with inspiration for your own DIY wrapping paper or at least give you an environmental-friendly alternative to the annually produced (by ruthless exploitation) conventional wrapping paper.
---
Avocado Store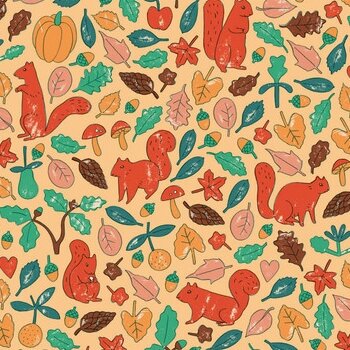 The sustainable eco-fashion and green lifestyle shop is German-based and offers more than 70.000 products. Wrapping paper is available from various brands.
← this one is 100% uncoated recycling paper printed with plant-based colours from WRAP (UK-based)
More designs from this brand down below.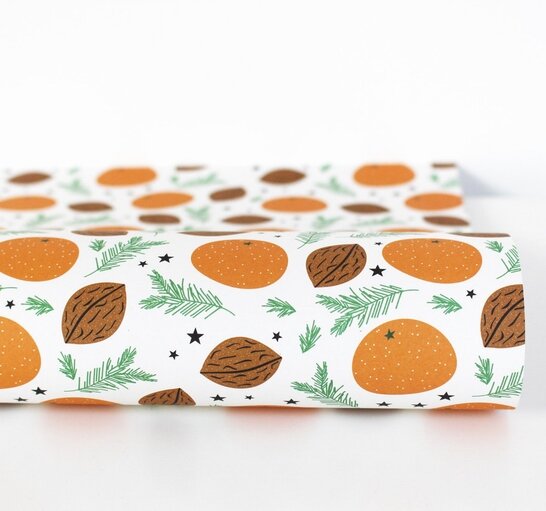 .
← 100% recycling paper with a design from Germany.
.
---
Eden's Paper
Eden's Paper produces plantable wrapping paper with seeds according to the print on the sheets.
Carrot, tomato, sunflower and others are available.
after use the sheets can be planted into soil
water it
see how your wrapping paper becomes an eatable or non-eatable plant
.
.Brand website: http://www.edenspaper.com/
Shop here: http://shopgartenzauber.com/marken/e-h/edens-paper/
---
Laubhaus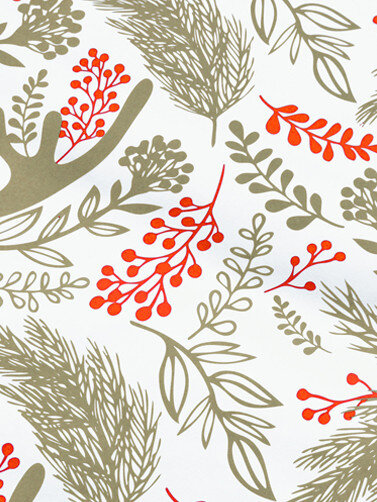 Laubhaus from Germany uses recycling paper to produce new designs, mostly printed with vegetable-based inks. All their information is printed eco-friendly, too.
they offer sheets from various brands
mainly produced in Europe
.
.
.
.
http://www.laubhaus.de/Recycling-Geschenkpapier/
---
WRAP
.
WRAP designs the cutest of all sheets like this banana theme. Of course there are also christmas-related ones but I thought many of my followers may find this one here funny 😉
100% recycled uncoated paper
vegetable based inks
.
http://wrap.bigcartel.com/category/wrapping-paper
---
There are many private accounts, too, on websites like DAWANDA and ETSY where you can buy recyclable wrapping paper in really cute designs.
User: HerrPfeffer from Germany
printing 100 % CO² neutral
claims to use eco-paper
.
.
.
.Shop here.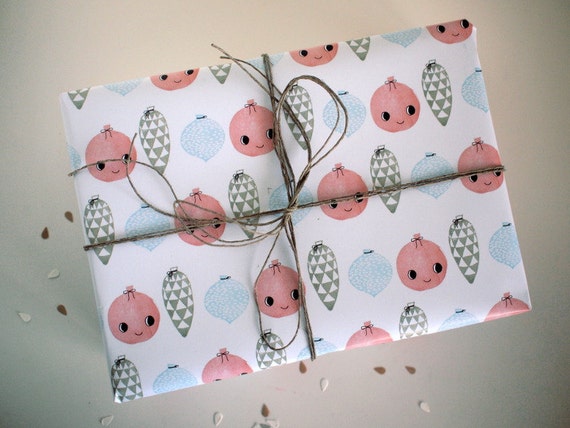 User: SiebenMorgen from Germany
organic colours
CO² neutral
recycling paper certified with the "Blauer Engel" label
.
.
.
Shop here.
---
MEMO – sustainable shopping
← 100 % recycled polypropylene adhesive tape
free from chlorine and emollients
disposal environmentally neutral
no release of toxic substances with thermal utilisation
recycling cardboard inside
solvent-free adhesive
.
→ as you see the features of this adhesive tape, notice which harmful consequences conventional tape has and please make the switch to a more ecofriendly one!
Available here.
---
Why should I use recycling paper? It still is paper.
Yes, but the production of recycling paper needs less water and energy than the production of fresh fibre. Also recyclable paper often contains an amount of waste-paper.
How do I know the paper is really eco-friendly?
watch out for labels like FSC (forest stewardship council) and "Blauer Engel". They guarantee specific standards and you can be sure to buy a product that doesn't totally exploit and pollute nature.
Why is vegetable-based ink better than the conventional one?
vegetable-based ink is eco-friendly, whereas conventional inks (not all) contain dyes, bonding agents, surfactants and biocides. All of them can be harmful for the body and the environment.
---
I hope I was able to convince you to use the eco-friendly alternative this year. Please share the information with your family and friends and we may be able to make this years' christmas a_little_bit_better 🙂